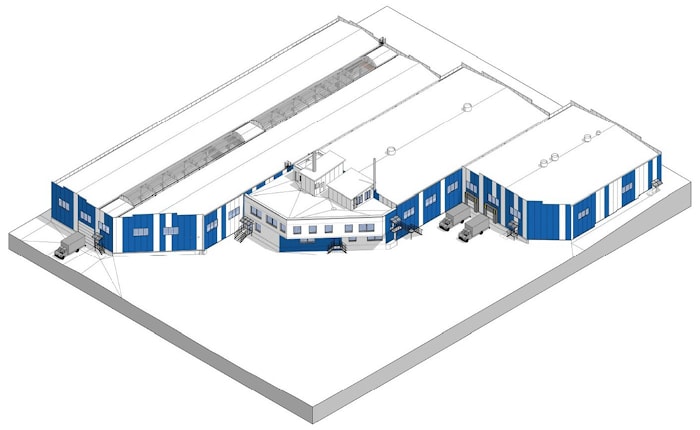 Plastic Technologies Ltd. built manufacturing complex by our own project with a total area of ​​4600m
2
starting on Dec. 2014 on the land plot with area of ​​1.6 hectares on Babushkina St. in the Minsk city. In spite of the development difficulties of this place, we were able to complete construction project as soon as possible. In May 2017 the new production plant with 100% production facilities moved from our previous location (from 1997), continued to work without significant idle time.
The new production complex consists of production, warehouse and administrative (incl. office) sectors, with its own gas boiler house and a transformer station of max capacity - 2500 kWA. We have convenient access pass for trucks to the building, private parking, loading and unloading areas, recreation green zones.
The plant was built taking into account energy-saving technologies, has systems of absorption and heat recovery, allocated by energy-intensive processes. There is a reduction in the cost of cooling and heating, therefore, we can offer our customers more competitive conditions.
At the current time, we have the following own production capabilities.
- band sawing, rough milling;
- dimensional milling and universal tool milling;
- drilling, threading, reaming;
- conventional turning.
Heat treatment, surface treatment, hardening treatment:
- hardening, carburizing;
- tempering, stabilization, artificial aging;
- thermal alignment;
- Welding (3 types);
- abrasion blasting and fraction blasting cabinet treatment.
Grinding treatment:
- flat grinding;
- round grinding: external and internal;
- tools grinding (sharpening).
CNC machining, coordinate boring:
- turning and turning-milling processing;
- multi-axis milling (3, 5 axes);
- coordinate boring.
EDM CNC (spark) processing:
- sinker EDM, 4-axis, precision;
- EDM super-drilling with tubular electrodes;
- wire-cut EDM, blanking;
- wire-cut EDM, precision.
- tweaking, scouring, assembling;
- polishing and lapping.
Measurements:
- spectral analysis of steels and alloys;
- defectoscopy of materials;
- hardness measurements;
- measurements of geometric dimensions;
- optical measurements, metallography.
Tests, debugging, presentation:
- injection mold testing;
- testing of blow molds (PET);
- debugging of technological equipment, presentations of technological equipment.
The workshop for the production of serial products of plastics:
The structure includes equipped sites with installed injection molding machines with peripherals:
- pneumatic transportation, loading, drying;
- mixing and dosing;
- cooling and thermostating;
- recycling of industrial waste;
- temporary storage;
- packaging and labeling.
Division of warehousing and storage of finished products
Office building (2 floors)
More photos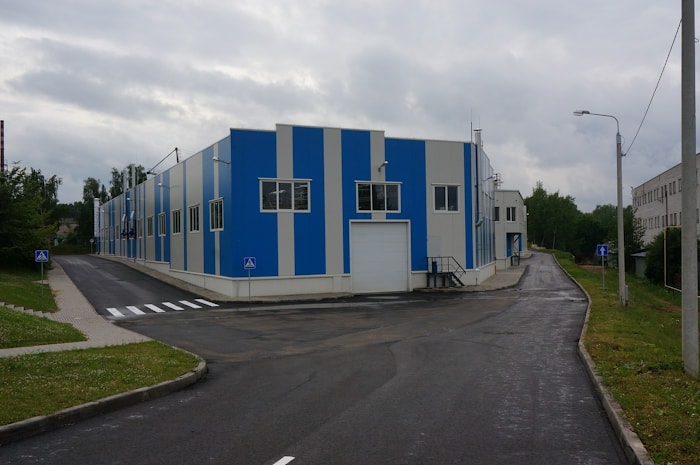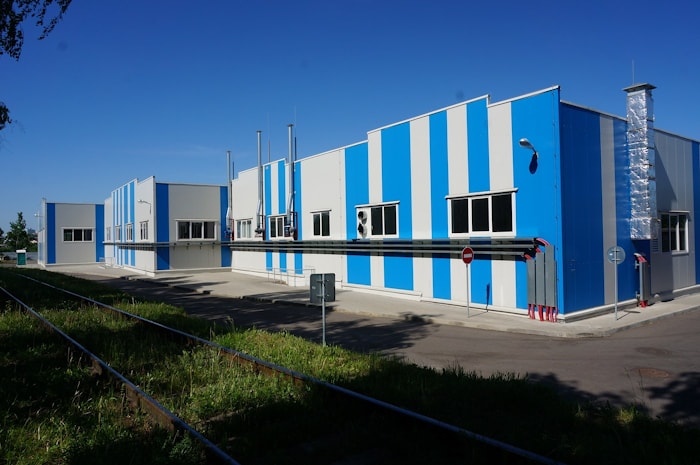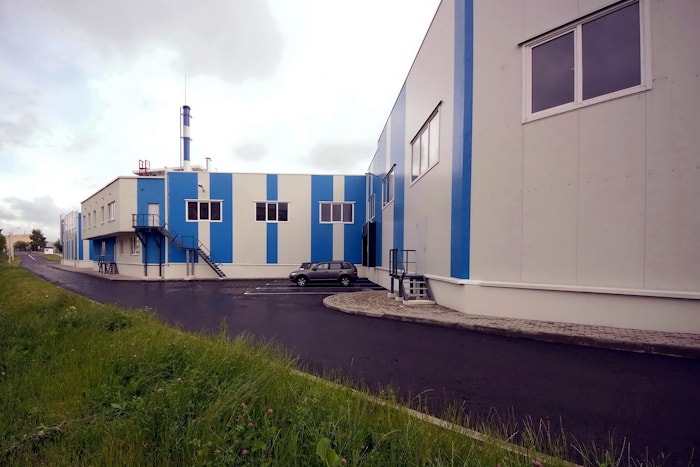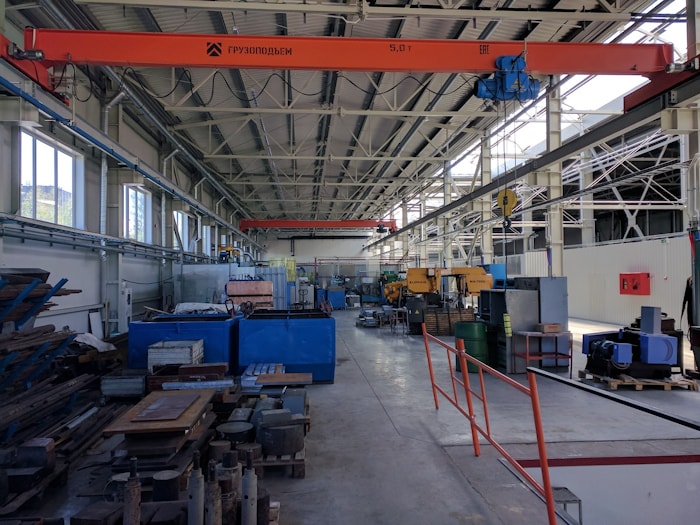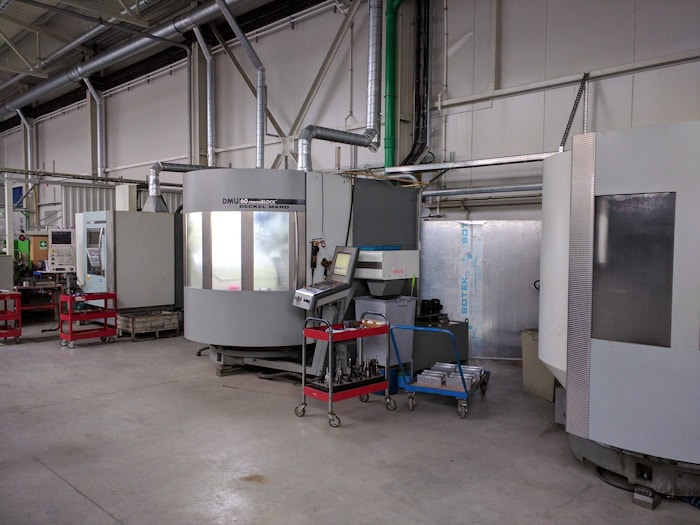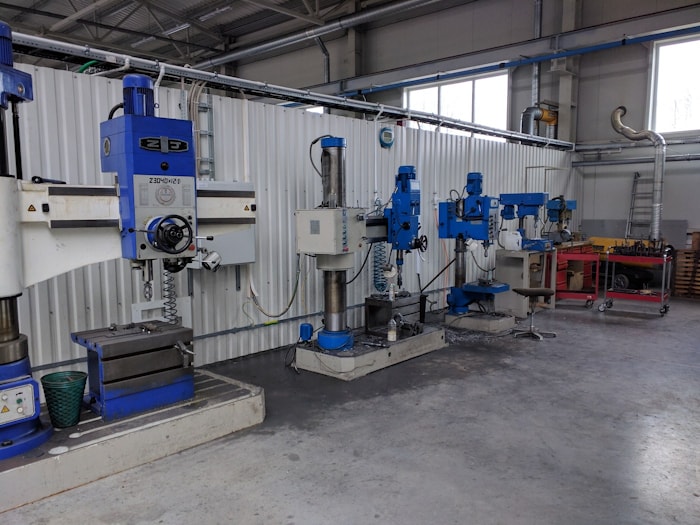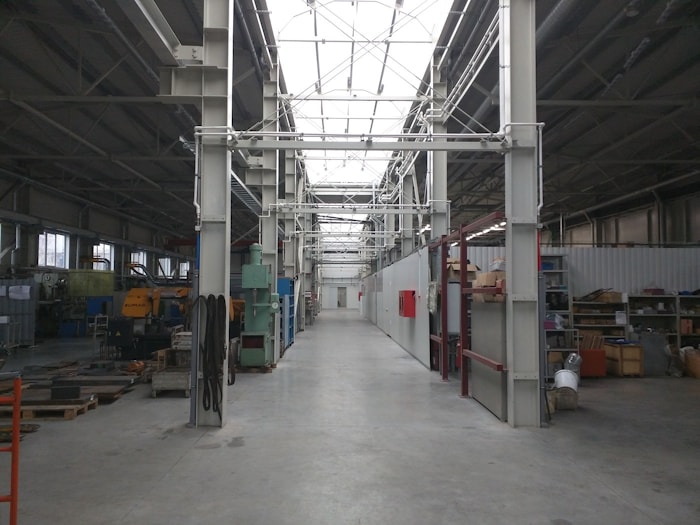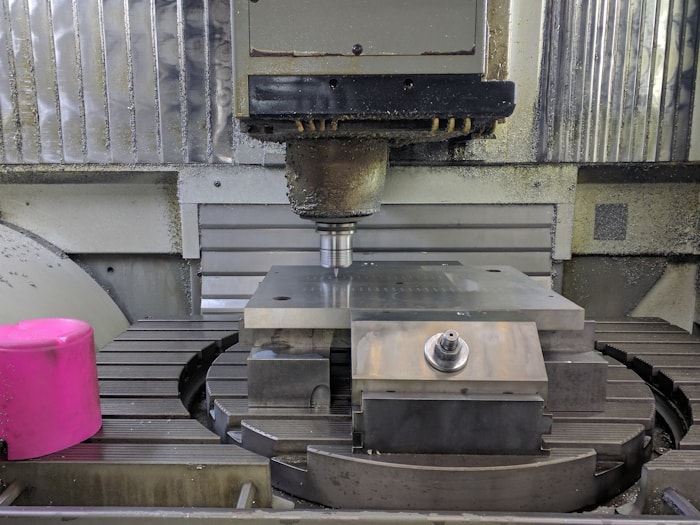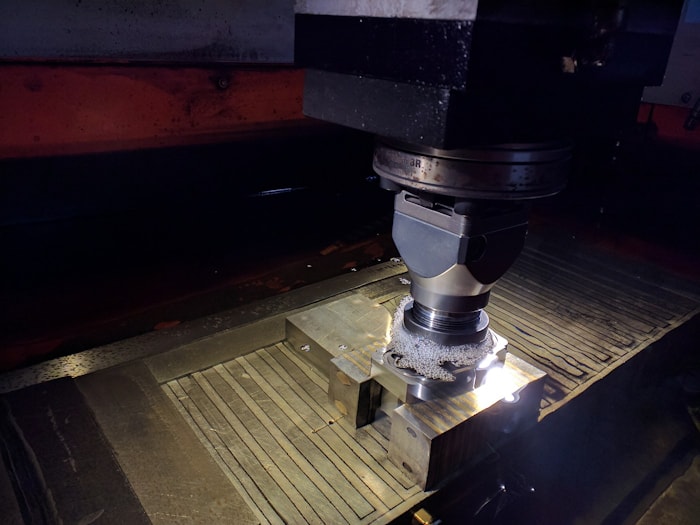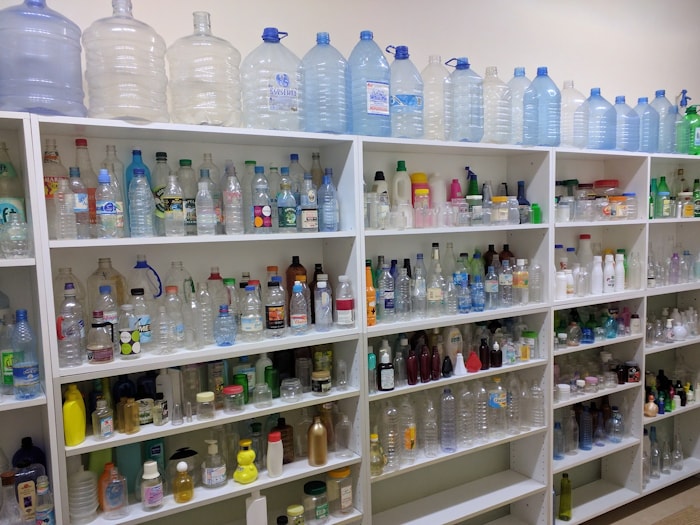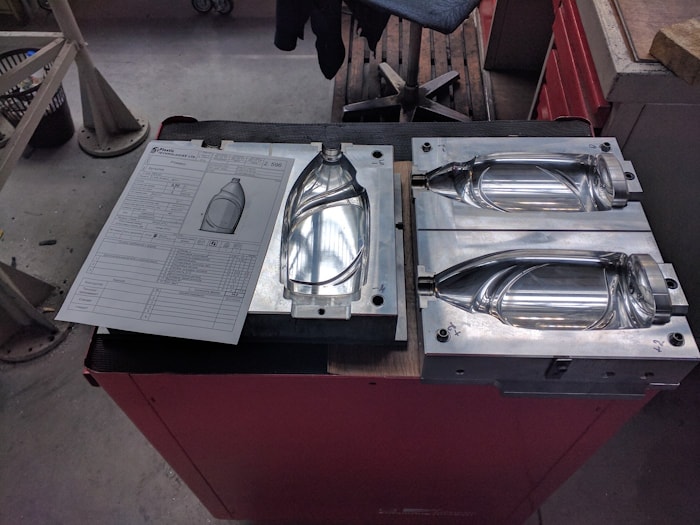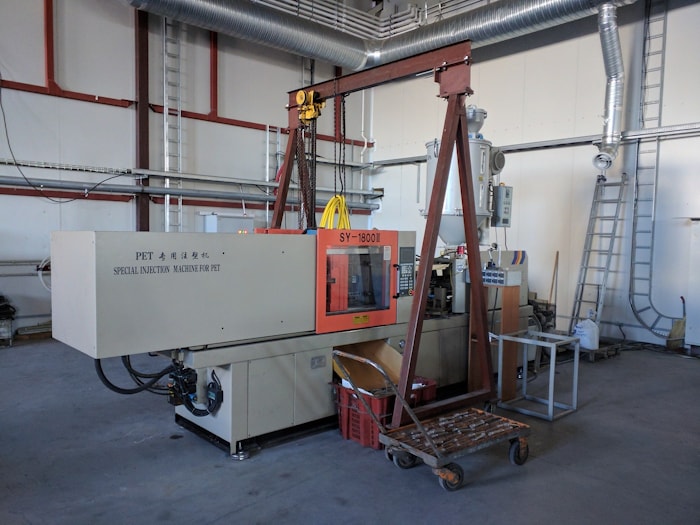 © PTL