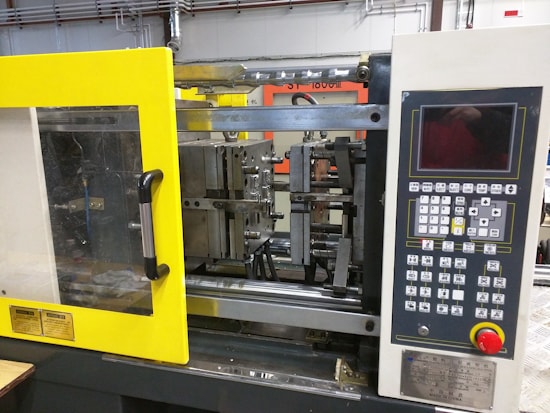 We offer plastic injection molding services on our own equipment at the
Plastic Technologies production site in Minsk, Belarus
.
In 2017 we opened a new specialized division for the manufacture of plastic products, including all necessary engineering infrastructure (power supply systems up to 2500 kVA, ventilation, recovery (utilization) of heat, lifting equipment, packing and logistics areas). In addition conditions for technical support have been created: regular maintenance of molds and technological equipment, including current repairs by own specialists from the adjacent department for the production of molds (full technological cycle).
Having all the production and support facilities under one roof (production, service, design office, warehouse, office), we are pleased to offer the customer attractive and competitive conditions and significant time savings.
Equipment and materials
Today we have technological equipment: injection molding machines (thermoplastic automatic machines) with a pressure of 60-180 tons with all the accompanying peripheral equipment (automated: loading-drying of polymeric raw materials, thermostating, conditioning, mixing, dyeing of dyes, crushing of sprues) for molding products of the following
raw materials
:
- polyethylene (PE, HDPE, LDPE, LLDPE);
- polypropylene (PP-R);
- polystyrene (PS, HIPS, GPPS);
- polyethylene terephthalate (PET);
- polycarbonate (PC);
- polymethyl methacrylate (PMMA);
- acrylonitrile butadiene styrene (ABS);
- a copolymer of styrene and acrylonitrile (SAN);
- polyamide (PA-66);
- polyformaldehyde / polyacetal (POM);
- ethylene vinyl acetate (EVA);
- and others as agreed.
The range of technological equipment will be significantly expanded in future. The available areas and power input allow placing up to 50 molding injection, inflatable and extrusion equipment.
Working with us has become more convenient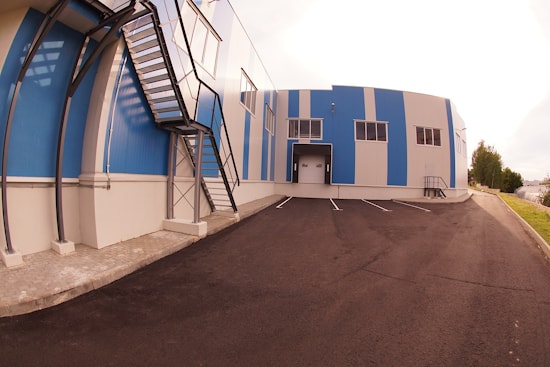 We offer plastic injection molding services both with the use of customer molds and we accept orders for the
design and manufacture of molds
with the subsequent batch plastic parts production.
In the second case, we can offer to the customer additionally:
- designing of plastic products;
- development of tech. documentation and mold making, testing, debugging up to complete readiness for mass production for plastic parts;
- batch production including packaging and marking according to a pre-agreed schedule and price;
- routine maintenance of the mold: routine inspections, cleaning, lubrication, adjustment, replacement of quick worn parts.
In this case, legally, the customer as the owner of newly manufactured mold, hands it to us for safe custody and operation on a contractual basis.
By ordering a plastic injection molding service at plant, you can save a lot of time and money by having all the necessary infrastructure to design, manufacture, service molds, temporarily store products located in one place. All arising questions are solved quickly and operatively within one organization, without delays and shifting of responsibility from one company to another.
We have created good conditions for the packaging and storage of the produced products in the heated warehouse of our plant. In addition to the
convenient location
we also have our own individual access road from Babushkina street for cars and trucks, loading and unloading points.